Yarrawonga Named the Third Best Buying Market in Victoria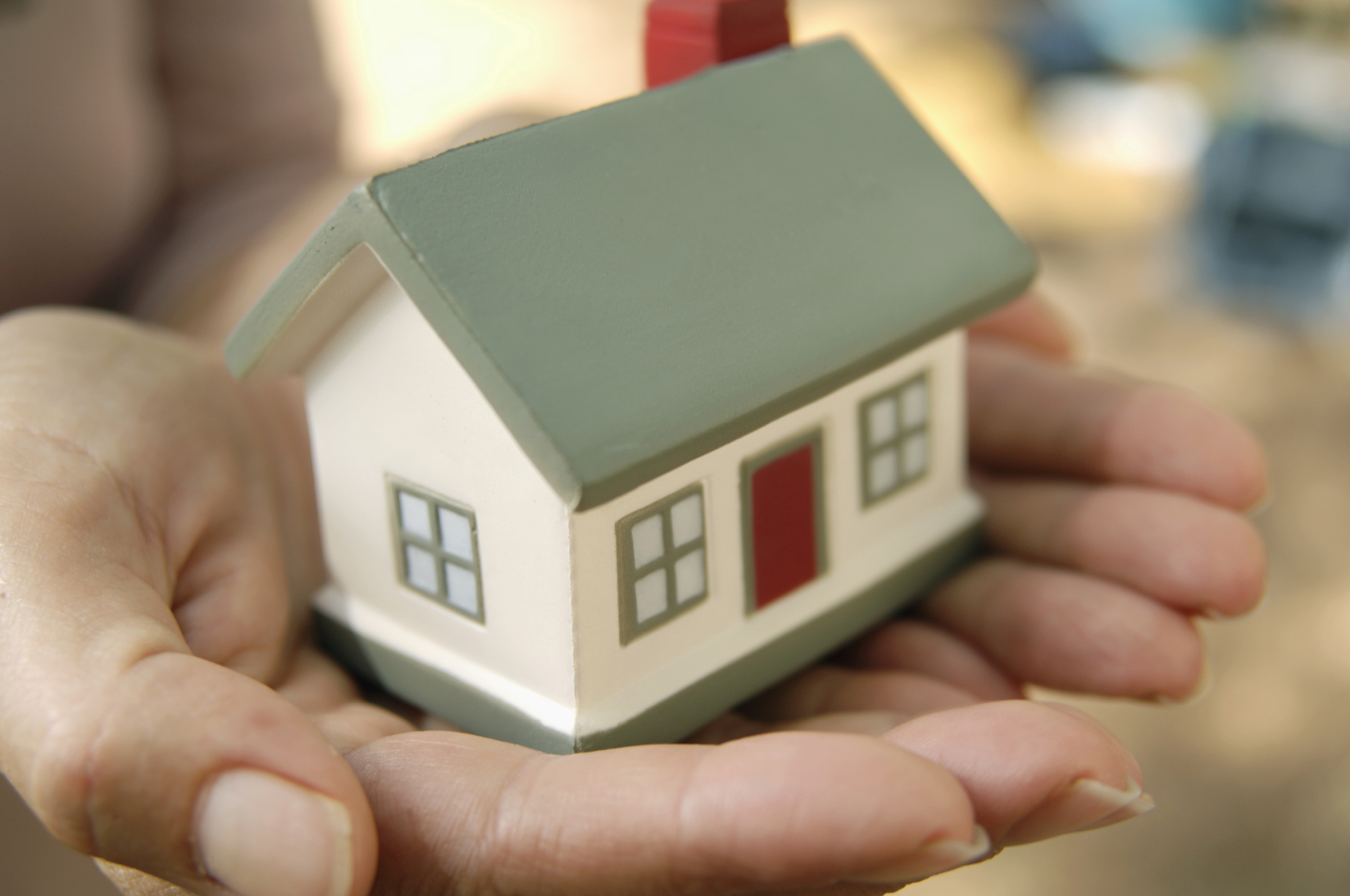 There has never been a better time to undertake home building in Yarrawonga and some recent information from realestate.com.au has illustrated this. The town was recently named among the top three for Victorian property buyers over the last year. Cobram was also named in the top ten, making the border area in general a particularly attractive place to set up a new home or start or expand a property portfolio.
The good news for buyers is that the rankings take into account both empty sections and existing houses, so there are fantastic deals whichever is your preference.
For those who have secured real estate in the region, the news gets even better, because Riches Home & Improvements operates locally and is renowned for their quality custom home building in Yarrawonga and beyond. With over 35 years of industry experience, the team at Riches has all the skills and equipment to create your dream home in the picturesque and thriving communities along the Victoria – NSW border.
Riches understand that everyone has different ideas and wishes, and treats each project accordingly. They will organise a site meeting at your earliest convenience in order to provide you with a detailed quote and a realistic work schedule. Once you are satisfied Riches, the premium custom home builders in Yarrawonga and beyond, will begin work on a plan tailored to your needs.
Many people may have or are planning to buy existing houses rather than land. With the money saved from purchasing in a buyers market, you can transform the existing house into the ideal living space for you and your family. Riches also specialise in renovations in Yarrawonga, Cobram, Mulwala and elsewhere in the region.
The renovations carried out by Riches Home & Improvements is characterised by attention to detail, fine craftsmanship, reliability and honesty. The same experience that informs their building practices also shapes their renovations in Yarrawonga and you can rest assured that your most prized asset is in safe hands.
While every project they work on varies, the Riches Home & Improvements commitment to service and work of the highest standard never waivers. Riches are a local, family owned business with an interest in the local community and a strong desire to improve it. With the great deals on properties in the region, complemented by unrivalled custom home building in Yarrawonga and beyond, it is the perfect time to build or renovate in the region.